Got
Technology

Problems?

We have all the answers. Get your information technology questions solved with a professional & personalized approach built around you.
Who we Are
Fees & Pricing
Eric Vlach, proprietor of Etek Arts, works with a limited number of clients at a time to ensure that you get all the attention you need. Your issues get prompt attention, and solutions are custom designed based on your situation – we never suggest fixes or implement new methodologies without being 100% confident it is in your best long-term interest.
Here's what you should know about me:
I have a Master's degree from Columbia University in technology management. I know what it takes to maintain an efficient IT environment and lead digital transformation
I've been building robust, engaging, and useful applications for over a decade, for a diverse clientele
I pride myself on solving your most convoluted problems, and if I can't do it, I will help you figure out who can.
I coordinate with your employees or other 3rd parties to bring everything together, and I have a proven track record of implementing technology solutions that solve complex business problems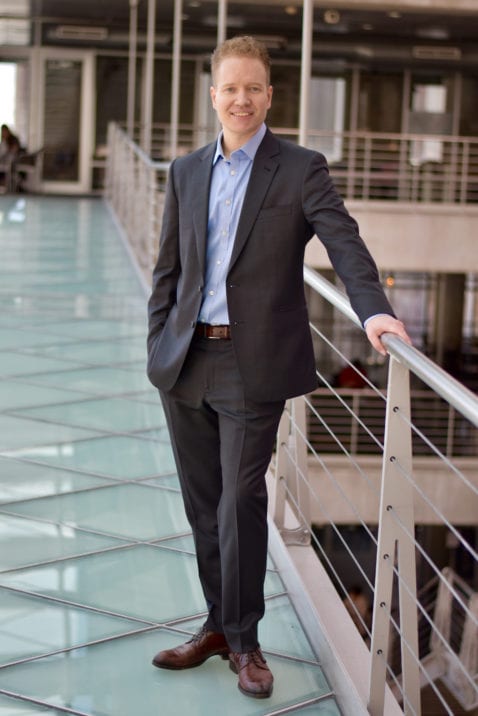 Get in Touch
Initial consultation phone calls are always free, regardless if you end up hiring me. You have nothing to lose! Let's schedule a call now.
Cost
We don't like to hide our fees behind an akward phone call. See exactly how much we charge!
Services
What does "Technology Problems" really mean? Find out if what you're thinking I can help with lines up with what I actualy do. 
"As a nonprofit with a limited staff and web expertise, we needed someone with both broad expertise but also the patience to help us along our learning curve, the ability to thoughtfully provide conceptual and editorial input, and also the technical savvy to get things done. When we faced an unknown, like building an interface with PayPal for online giving, Eric took care of everything, fast and reliably."
Nick Hardigg
Executive Director, Audubon Society
"Skilled website developer"
"Not only is Eric a skilled website developer, but intelligent in other aspects of business development, such as marketing and e-commerce. He has the ability to take a vision and make it a reality, no matter the circumstances. The redesign of my psychology of sports blog gave me a platform to share my writing in an appealing, well laid out format that continues to attract thousands of visitors."
Dr. Richard Lustberg
Psychologist, Psychology of Sports